THE WORLD OF SPARKLING WINE IN QUEBEC
One of the first in the province of Quebec, the Cep d'Argent vineyard offers an effervescent experience like nowhere else the country. Its refined wines are praised by sommeliers and the media for their quality.
The 114-acres land where over 60 000 individual vines grow offers an exceptional view on Lake Magog. Besides the sparkling wines which have made the vineyard a household name, the Cep d'Argent also offers a selection of red, white, rosé, fortified and sweet wines.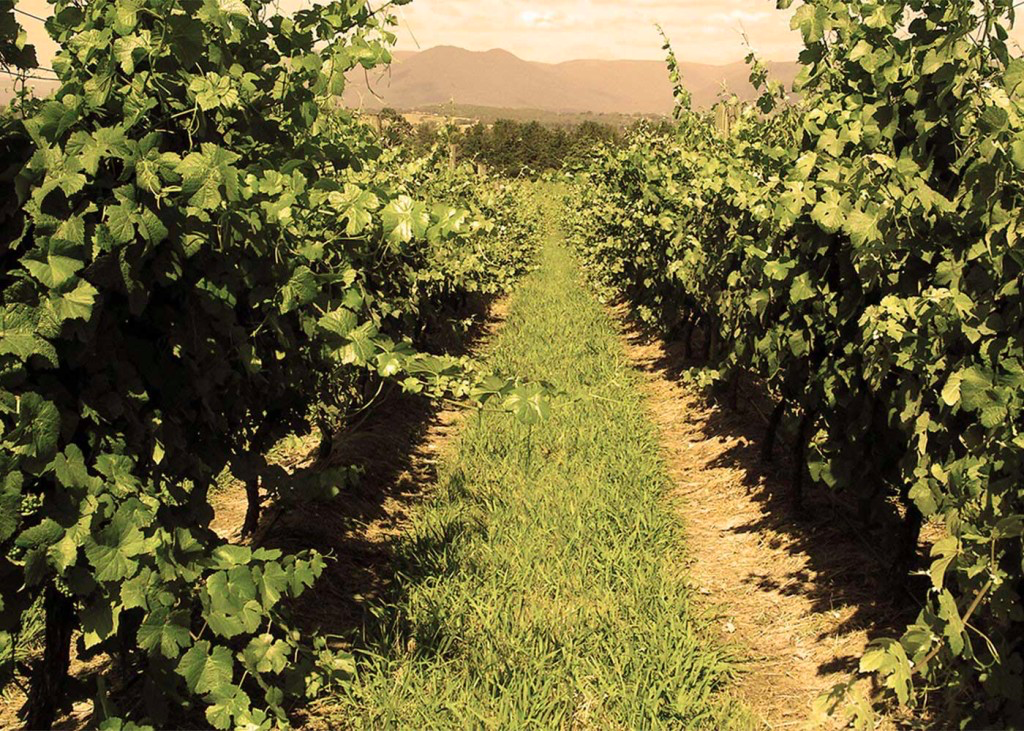 On Trip Advisor