THE WORLD OF SPARKLING WINE IN QUEBEC
One of the first in the province of Quebec, the Cep d'Argent vineyard offers an effervescent experience like nowhere else the country. Its refined wines are praised by sommeliers and the media for their quality.
The 114-acres land where over 60 000 individual vines grow offers an exceptional view on Lake Magog. Besides the sparkling wines which have made the vineyard a household name, the Cep d'Argent also offers a selection of red, white, rosé, fortified and sweet wines.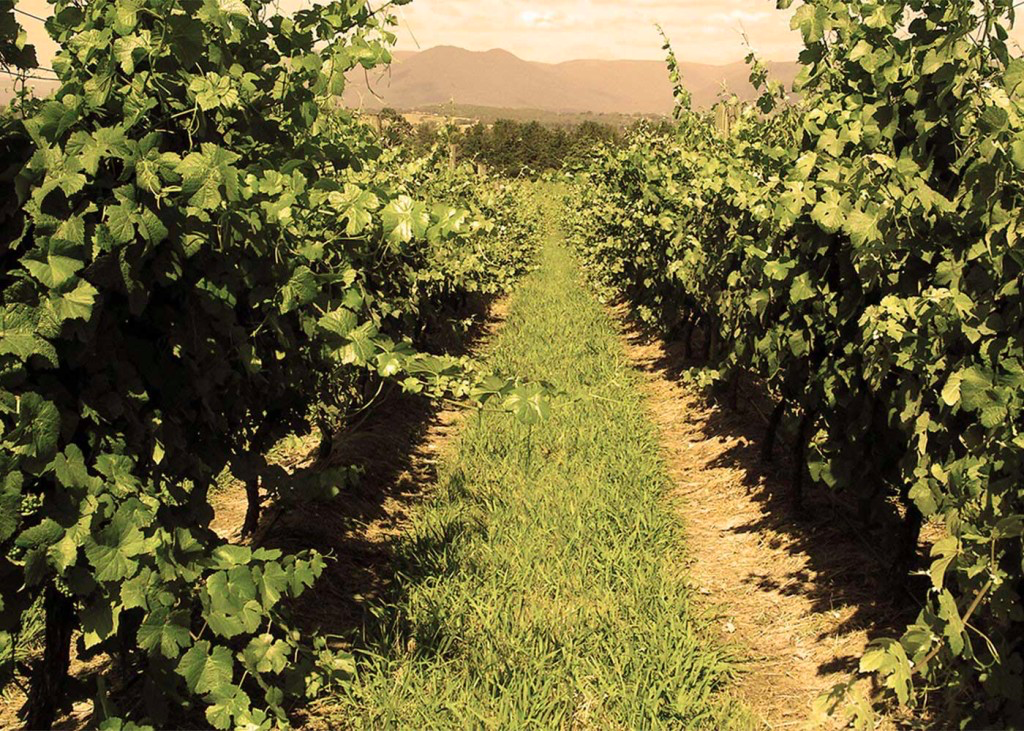 Suggestions
Tasting a la carte ›
Tasting a la carte with a coupon system.
(1 coupon = 1$)
You choose the wines that you will be tasting from our 12 different products.
Tastings take place according to opening hours.
Bubbles and Wine Tour (New!) › 20$ / pers.
Reservation required
18 years and older (in french only)
From June 17st to October. Monday to Saturday at 12h30 PM and 2h00 PM, Sunday at 12h00 PM and 1h30 PM (In french only)
A walk through the heart of the vineyard, and explanation of winemaking, focusing on the traditional method of sparkling wine production. Tasting of 5 products
Duration : 1h30
Sabering in the vineyard › 39$
Reservation required
Sabering of a bottle of sparkling wine in the vineyard. Short formation offered, then it's up to you to do it in a unique setting.
On Trip Advisor